Wendy's speaking allows us to see inside the mind of an abortion minded woman.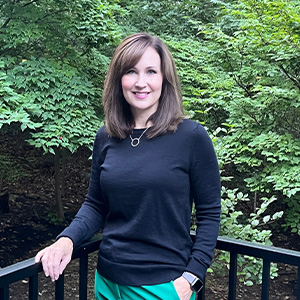 Hi!  I'm Wendy Burpee…
My story covers so many of the topics we need to address in this pro-choice culture.  As an executive director of two pro-life women's clinics, I understand the fears and concerns of an abortion minded woman.  Having almost lost my life after a failed abortion, I understand the trauma of this experience first hand.  
My own story, kept hidden for over two decades, is now something I share regularly at various women's events, young adult groups, churches and pro life fundraisers. If you want to invoke passion from your donors, churches and community it would be my honor to speak on this important topic.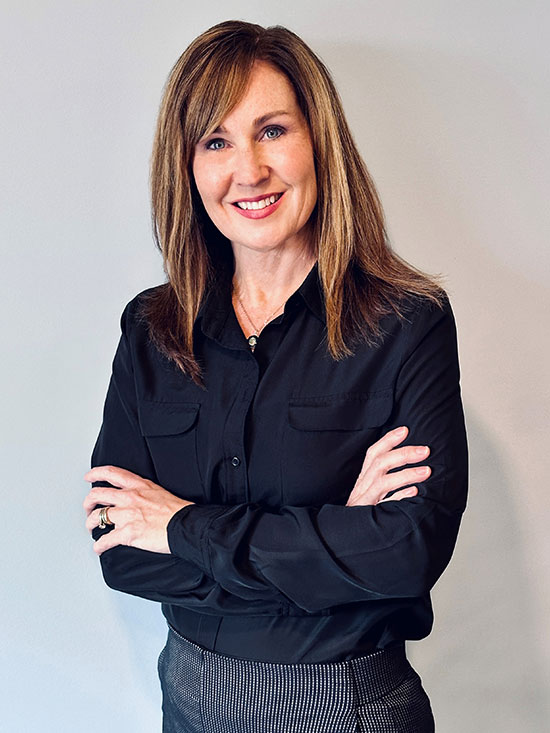 Wendy's Speaking Mission
I will go wherever God sends me and do everything I can to save the unborn, support pregnancy centers, awaken the church and encourage our youth to understand and defend the pro-life message.
Recent Speaking Engagements Since 2019
Solid Soundbytes with John Yost
Pathways Fundraiser Dinner
40 Churches
Life Matters Pro Life Conference in Michigan
West Chester Pro Life Federation event
Berean Women's Event
2022 Philadelphia Pro Life Union Rally
Podcast with Human Life International
Christian School Assembly Events
Cornerstone Fundraiser Gala
Care Net of Carbon County Fundraiser Gala
107.5 WBYN Radio Pro-Life Discussion
Pro Life Open House by Montgomery County Republican Committee & Susan B. Anthony List.  April 2022
Running Toward Abortion is Touching Lives...
My new book "Running Toward Abortion" is now available!  You can click HERE to purchase directly on Amazon.
As a woman who has suffered the trauma of three abortions, I understand the fears and concerns of an abortion-minded woman.  As an Executive Director of a pregnancy center, my mission is to provide truth and support to women in crisis.  Now God has led me to share my story publicly to invoke passion on behalf of the pro-life movement.
– Wendy Burpee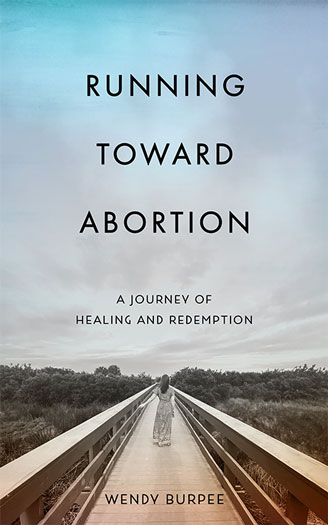 What Others are Saying
Read what people are saying about Wendy's speaking and her story.
Wendy Burpee has a unique perspective when it comes to women in crisis. Wendy's own story allows her to be sensitive to helping women during some of the toughest times in their lives. She is dedicated to sharing Christ's love for them and their unborn child. Our community is blessed to have Wendy on the front lines of the Pro Life Movement!
"Wendy Burpee is a passionate advocate and powerful voice in the pro-life movement! Wendy has an amazing testimony of how God can bring restoration to the broken, and then use it all for His glory! She has spent many years in the trenches, walking alongside of and loving women through some of their most difficult circumstances of their lives. Be empowered and encouraged by one of the best!"
Wendy's honest and raw account highlights the impact an effective counselor could have in allowing a woman in crisis the opportunity to quiet her mind and search her heart.  Wendy's example of a crisis pregnancy is told through open and honest reflections.  Pro Life advocates can see how Wendy used her dire circumstances to renew her commitment to Christ and begin her redemption story in a life-altering journey toward not only healing her own heart but the hearts of women in similar circumstances.